Artist Innovation Projects
YouTube Music
YouTube Music came to VICE (Virtue) to launch AMP, an program dedicated to showcasing the most promising young musicians.

The program would reposition YouTube as the place to go for artist-led original content.
Scene from 'Winterbird' with Aurora
The Approach
We created a world of unique and personalized projects that captured a rising YouTube musician's creative essence bringing their fans closer, growing their audiences, and helping them carve out a new place in music and culture.




Featured Project: Transmissions from Iceland


Transmissions From Iceland
Gaining inspiration from Lapsley's background and rituals; seeking isolation and the outdoors to seed her work, we pitched the idea of traveling her to Iceland (virtually isolated, yet surreal in its beauty) to do field recordings along the wilds. We sent Lapsley to Iceland to gather fodder for her latest album.

Over the course of a week, she captured everything from glaciers and deepest ice caves to beaches and the wind with the aim of converting the sounds to elements of her next album's sound library and toolkit. The result was a textural film about her time there. Watch below.

Role: Creative development and concept, edit briefing and direction.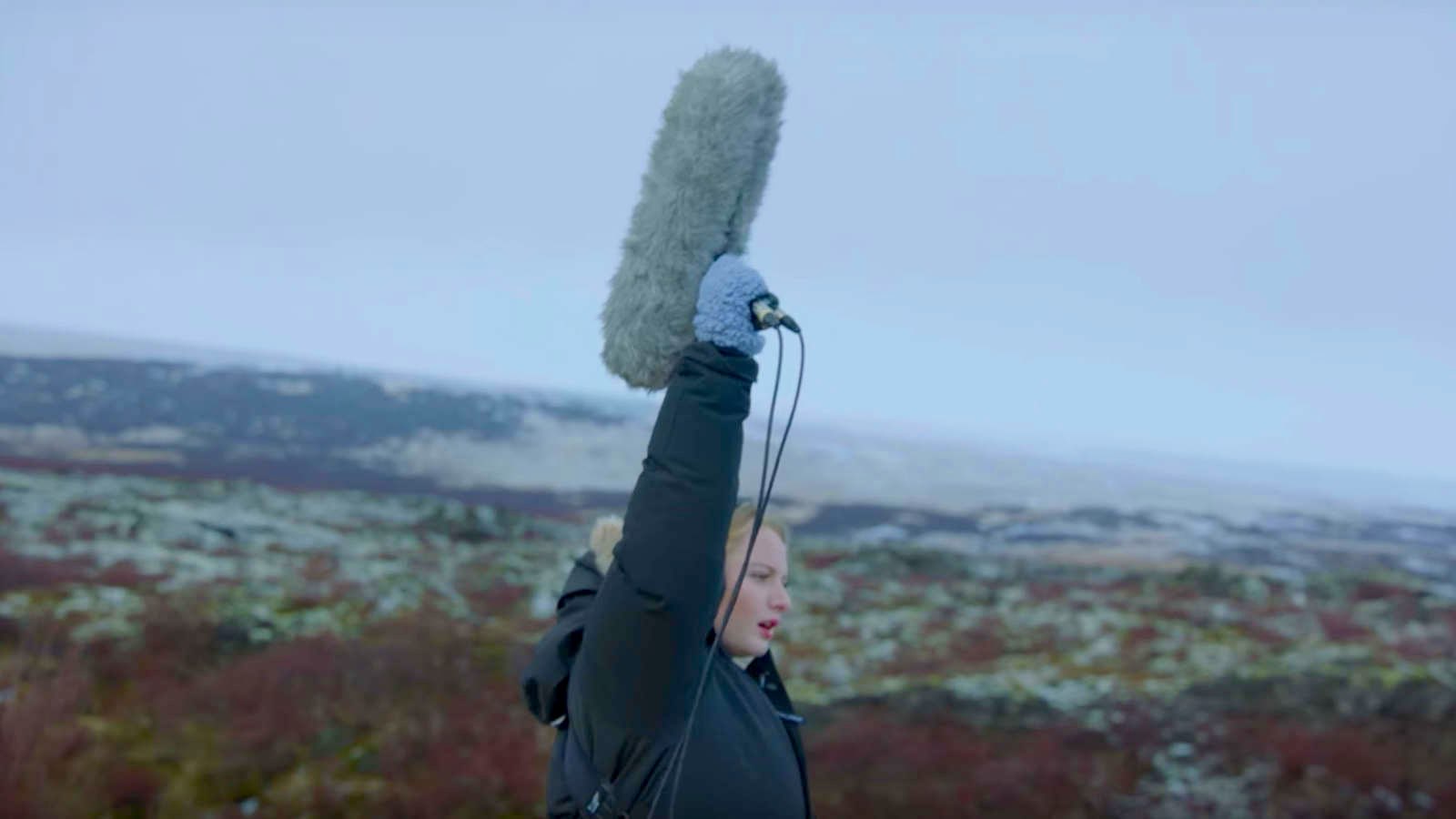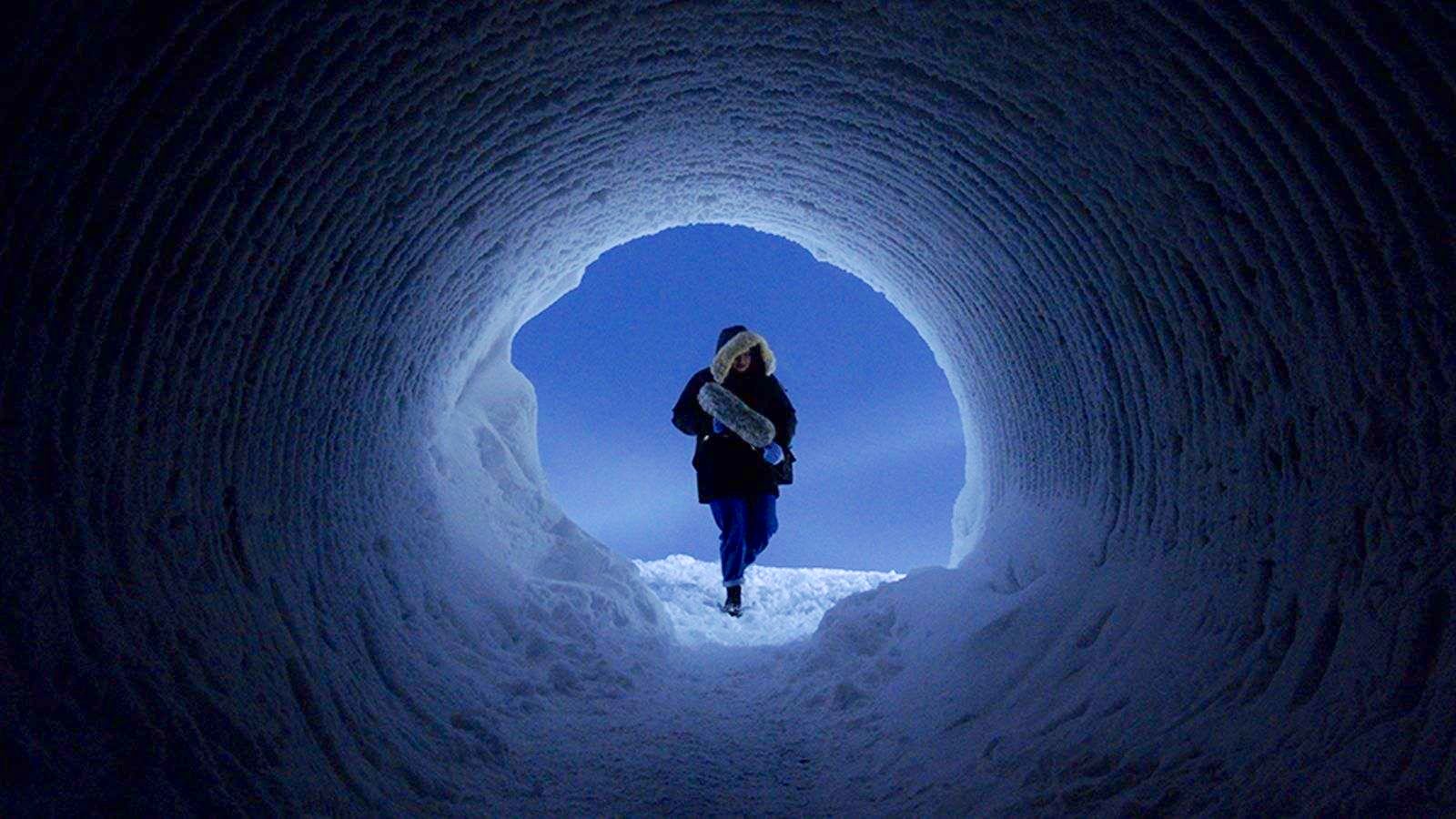 Program Launch

Promotional Assets



The program launched the artists sequentially, with each project accompanied by editorial, press, banner ads, and social assets that would live across Facebook, Snap, Instagram and YouTube.