YouTube Creators
For Change

YouTube Creators for Change is an initiative dedicated to amplifying and multiplying the voices of role models who are tackling difficult social issues with their channels.

From combating hate speech, to countering xenophobia and extremism, to simply making the case for greater tolerance and empathy toward others, these creators are helping generate positive social change with their global fan bases.

Creators for Change was publicly launched Sept. 22nd, 2016 at at the first YouTube Summit for Social Change in London which saw participation from 162 creators and 37 NGOs all focused on bringing about social change through online activities.
YouTube tasked VICE with identifying and developing 10 films around the stories of selected YouTube Ambassadors.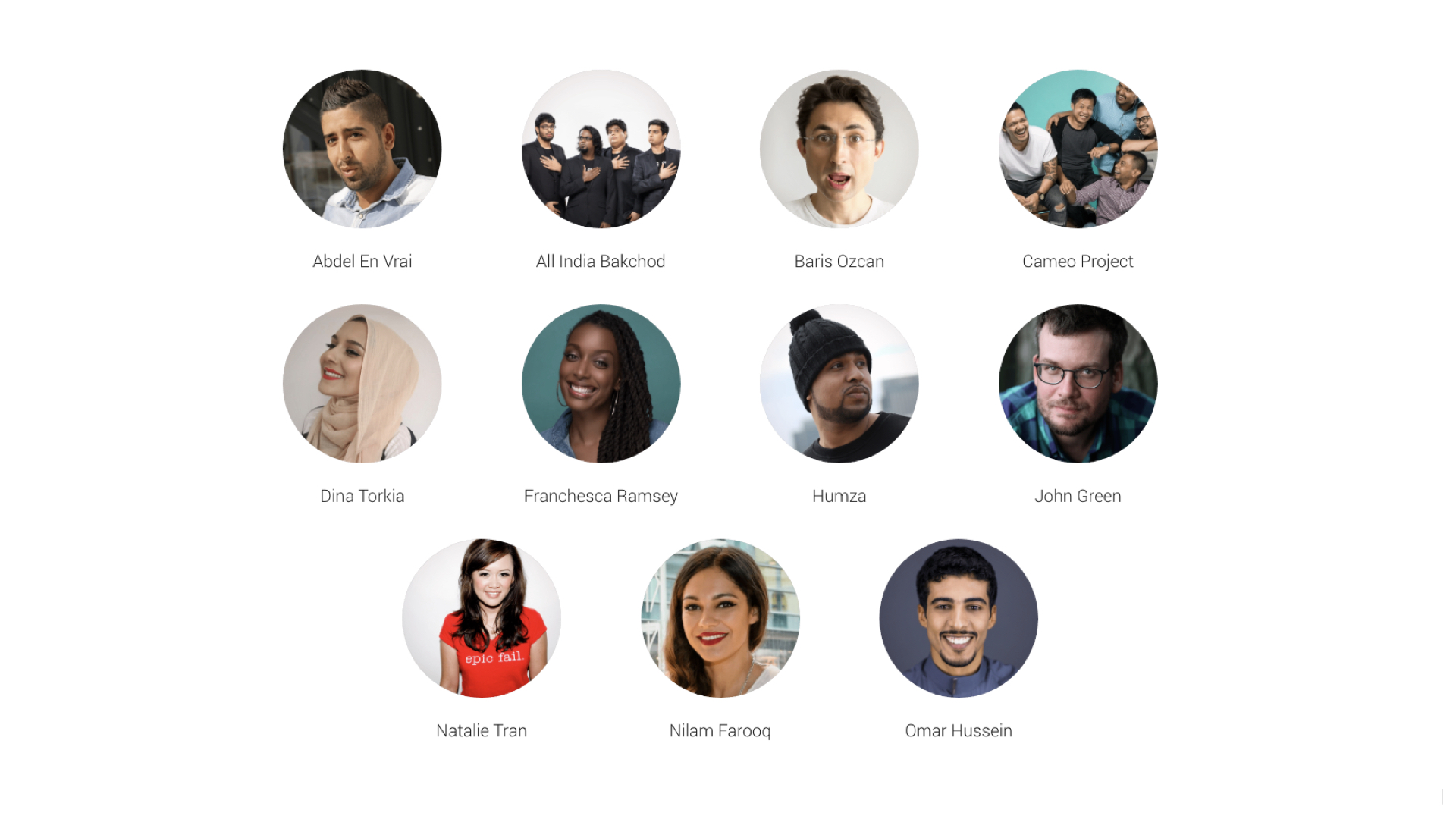 The Approach

We traveled the globe to meet them, telling their stories in as sensitive and optimistic a way as possible. We learned how each uses their channels to counter hate, extremism and xenophobia, highlighting what specific impact projects they would undertake as part of the global CFC

As a whole, the profile series embodied the diversity of background and perspective YouTube's creator community represents. The films were showcased on the YouTube Spotlight channel, VICE Impact, in press and screened at closed-door events – the key audience being Creators, Press, policy makers and advertisers.

Role: Creative direction, talent research, program delevelopment, edit direction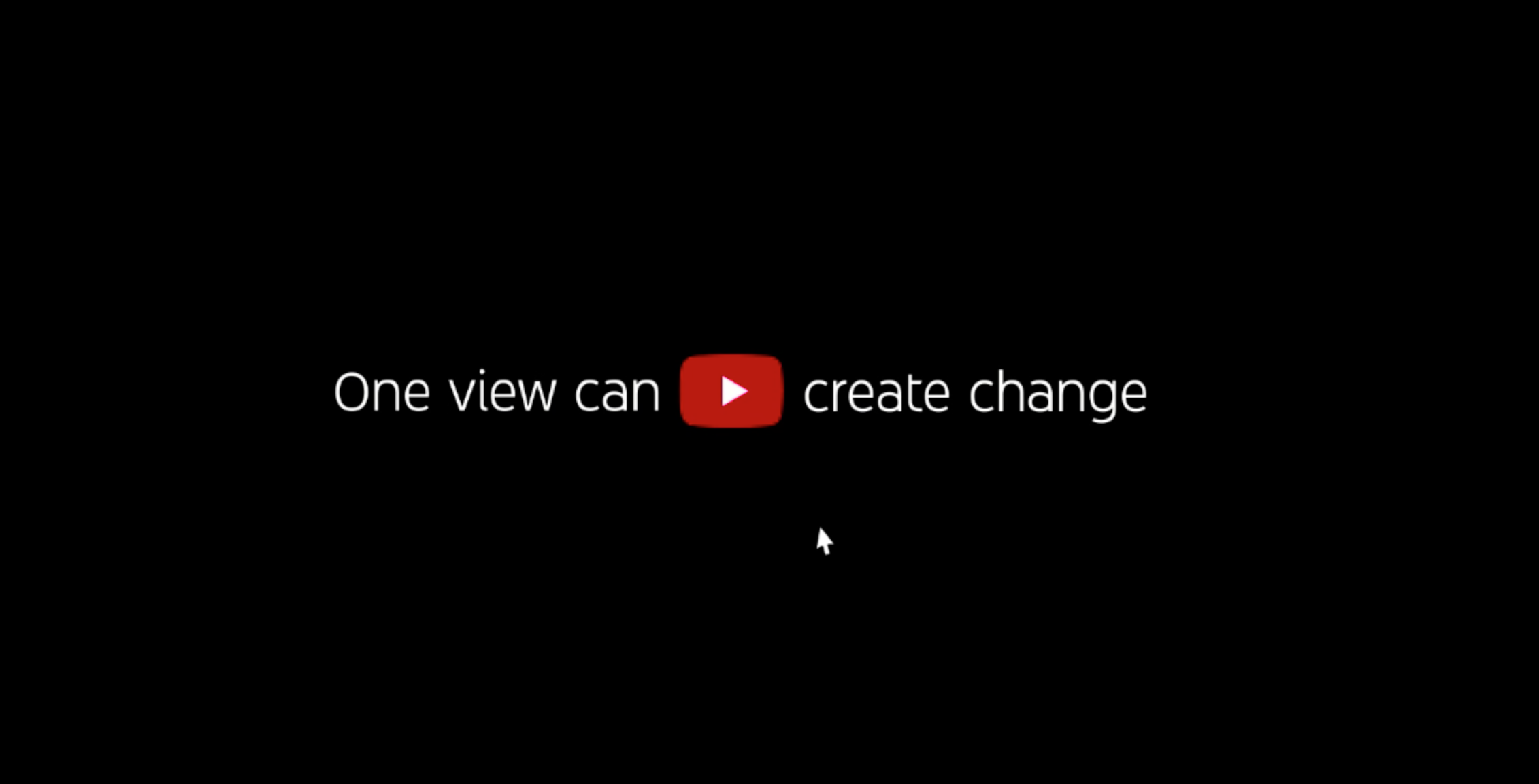 Humza Arshad is a British and Pakistani YouTube comedian based in the U.K. Widely known for his Diary of a Badman series on YouTube, Humza also uses his self-deprecating comedy to tackle difficult issues like extremism and gang violence.


Consisting of comedians Rohan Joshi, Tanmay Bhat, Gursimran Khamba and Ashish Shakya, AIB has revolutionised comedy content in India. They helped build a platform to combat the harassment and misogyny that women face online in their day-to-day lives, creating conversation around how to help make digital environments safer for women.


Dina Torkia, AKA Dina Tokio, is an English-Egyptian 'Hijabi blogger', fashion designer and mother. She has helped shift perceptions of what it means to be a Muslim woman by not only normalising the hijab, but bringing it into the fashion world.


Omar Hussein is a creator who found his voice on YouTube. Omar created 'Al-Tayer', a social satire show focused on the Saudi environment around him.


Cameo Project is a YouTube channel based in Indonesia. They are known for their fun, lively videos in which they animatedly unpack social issues and cultural taboos.


A social activist and winner of the Brussels Citizen Of The Year award (2013), Abdel began his comedy-centered YouTube channel, Abdel en Vrai, as means to share content about equality and tolerance. This was especially important in the aftermath of the Belgian terrorist attacks.