ATYPE Sizzle Reel

Under Armour



We were asked to create an internal film that would help introduce A-Type, a capsule collection and

social movement

for Under Armour that would be helmed by

A$AP Rocky

as brand ambassador and creative director.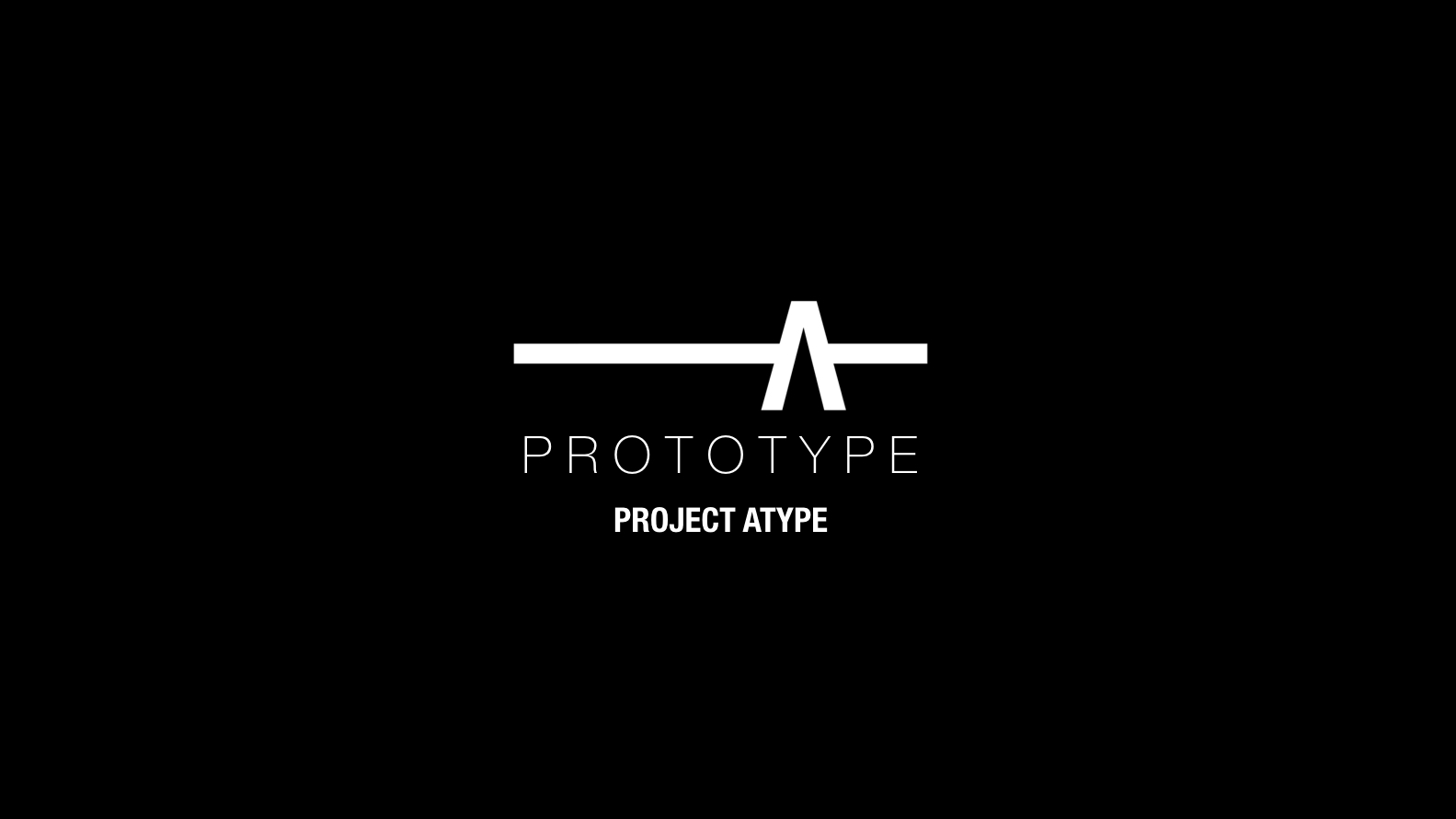 The Approach
A collage style mixed media approach.
We combined
gritty archival to create a raw, immersive piece
. Leaning on the energy of the street today, ATYPE was meant to represent the collision of two worlds, sport and street, a uniform for the rebel youth and the underdog.
The video was to be an internal hype-piece that would herald the start of a year long program encompassing experiential, performances and an *
incubator space
where young artists could come and find community.
*
House ATYPE
- the yearlong incubator / pop up space at 329 Broome, provided young creators in music, film, fashion, art, and culture with the tools, skills and knowledge to let their voices be heard.
_________
Roles
Sizzle edit direction, co-led archival research, art direction