Defiant by Design
Created with JennAir



Design can be both a tool for change or for constraint. It dictates our day to day, and defines our past and present. Our future lies in evolving beyond tradition, unbound by rules. VICE and JennAir partnered to create Defiant by Design, a conceptual profile series that explored design thinking bound by nothing but one's imagination.


Laddering back to JennAir's

Bound by Nothing

campaign, the goal was to further establish the brand as a trailblazer against the backdrop of an inescapably bland and conservative luxury appliance marketplace.
The Approach
We created a video series around designers and creators who rebel against the familiar by orienting their work around exploration, defiance, and unique expressions of identity.

Each episode envisioned bold new futures through subversive creative processes and philosophies –– equipping viewers with the tools to reimagine the ways in which they live.

Role: Creative and art direction, casting, talent briefing, edit direction



Visual Language


Working with a super talented team, we created films that tonally represented this act of rebellion -- colorful, daring, and vibrant. My creative partner at VICE (Emery Coopersmith) and I worked with the visionary director Christine Yuan to bring their stories to life, conceiving of a unique visual language for each character.

Lexie, bread maker, would live in an earth toned, organic world; Sarah, in a laser shot, digital soundscape, and Lily; in a vegetation-filled, ethereal, sci-fi world. Sound design also played an important role here in immersing and transporting viewers.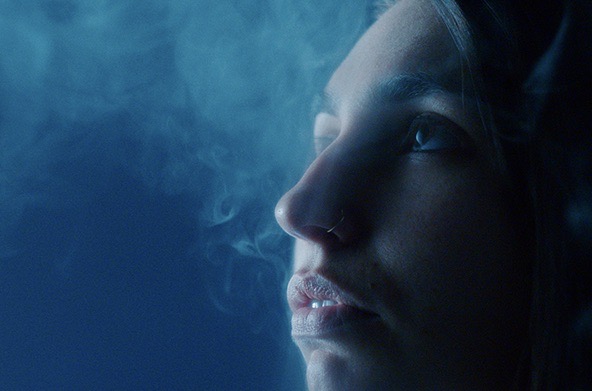 We launched with dark-post social trailers formatted for Instagram and Facebook. The series lives in a co-branded
partner page
that encompassed the entire program, including a panel discussion around women in design.